Selfie Photo booth For Sale
Factory-direct Price 
Selfie photo booth are perfect for any events, such as wedding/music festival/party/corporate event ect.
Star your photo booth business,let us help you success!
Instant prints, advertising photo, social media sharing

Very easy to customize: set up in minute

Dsrl Camera, Portable, data collection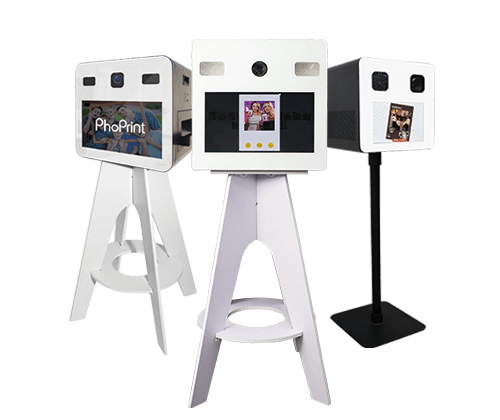 Build photo booth business in easy way
Portable, affordable and designed for wedding & party.
Portable photo booth for sale
How it works
Selfie photo booth has designed with ease of use in mind. Guests can easily print high quality prints instantly and as a keepsake to remember your event. – Just simply three steps to print and share photos.
Step 1: Snap
Take a photo with your friends stand in front of selfie booth.
Step 2: Print
Select and print out your photos from selfie photobooth.
Step 3: Share 
Login in your Facebook or Twitter account on booth then share it .
Learn more about our photo booth
What our customers are saying
If we did not convince you, maybe a few words from our customers will!
"In less then 2 months, I had booked enough parties to pay the selfie photo booth off. In less then 2 months! I'm close to 20,000$ in bookings. So, we're doing very well thank god. Well, there's nothing like it! You guys know it. There is absolutely nothing like it. "
Had a great night at an outdoor wedding we did! The selfie photo booth was a huge hit with everyone! The couple absolutely loved the custom overlay that I created for them. I'm glad I brought plenty of business cards because they were going fast!
Since buying my booth in August, I've done 3 parties and 3 wedding fairs and I can honestly say it's really coming together and we are definitely more relaxed and confident. We had no problems at all it all went wonderfully. We even managed to sit and have a coffee and a biscuit before it started!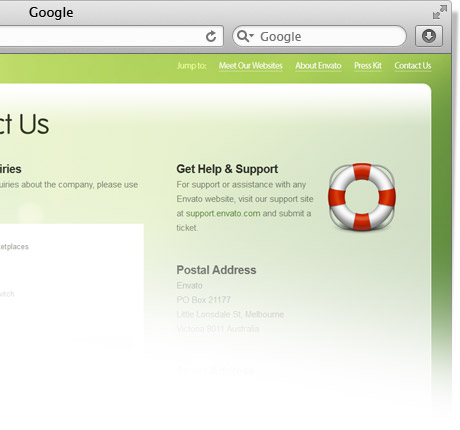 We don't leave you stranded.
Our customer service is second to none
If there is anything we can help you with, please let us know. Whether you have discovered a problem or need help customizing our photo booth to fit your needs, we are always happy to help out and point you into the right direction.
We provide free installation support .
Our service are professionals and available 7 days a week.
A knowledgebase containing tutorials for the most common problems.
Free one-to-one photo booth software training.
Free photo booth enclosure design service.
Free advertising photo template provide.
Free customer support is available for the lifetime of the product. The full customer service policy is available on our website.