Globle Photo Booth Rental Service
We are the best photo booth supplier in China, We have more than 300 customers all over the world since 2012.
And we are not only sell products to our customers, but also provide leads to help our customer's rental service business.
Rent one of our awesome photo booths for weddings, corporate events, school events, graduation parties, government
summits, music festival, industry exhibition or business entertainment etc.
Kinds of  Photo Booth Style For your Choose
The highest quality Photo Booth rental at an affordable price.
Choose one of our awesome Photo Booths for rent in all over the world
Selfie Photo Booth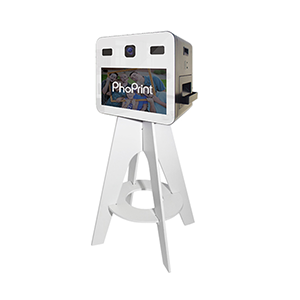 Camera photo booth
Advertising prints
Share photos on social media
4*6" / 2*6"size prints
Large Event Booth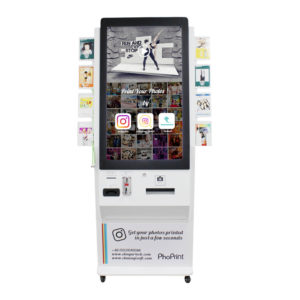 Advertising video on screen
Advertising prints
Share photos on social media
Payment function photo station
Mirror Photo Booth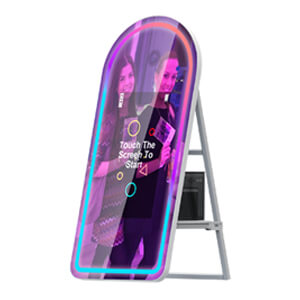 Advertising Photo template
Mirror PhotoBooth Hot Sale!
Brand your customized hashtag
DNP/Kodak/Hiti Printer
On-site Attendant
Unlimited Pictures
Duplicate Prints
Party Props
DIY Text/Logo on Photo Templates
Thumb Drive of Pictures
Online access to Photos
Delivery, Set-up and take-down
White Backdrop
Color or patterned backdrop
Sequim backdrop
Custom backdrop
Scrapbook with station(20pages)
Social media upload station
Video Messaging after
Worldwide Photo Booth Agency
Hiring a photo booth in your area is easy with our partner.Whatever kind of photobooth
business you need for a birthday photo booth,or corporate photobooths, enter your location
to the form  and we'll do all the legwork to get you fast free quotes for photo booth hire near you.
Asian
Korea
Singapore
Malaysia
Thailand
Phillipine
Bahrain
Indonesia
HK
Vietnam
Meddle East Asian
Israel
Cyprus
Qatar
UAE
Saudi Arabia
North America
United States
Canada
Mexico
Guatemala
Bahama
South America
Chile
Bolivia
Colombia
Suriname
Europe
United Kingdom
France
Switzerland
Norway
Garman
Portugal
Sweden
Spain
Russia
Poland
Turkey
Belgium
Hungary
Bulgaria
Spain
Romania
Italy
Netherlands
African
Mauritius
Ghana
South Africa
Nigeria
Congo
Our trusted photo booth partner will offer you quotation and details of photobooth rental service very quickly
All you need to do is submit the contact form.