We produce social media photo printing kiosk ,the photo booth kiosk is a vending machine designed for retail environments that prints Instagram pictures on a Polaroid Format.
The Mirror photobooth was designed with retailers and retail environments in mind, our machines offer an interactive medium to retain footfall and dwell times in these venues all while enhancing the area and retailers social media footprint.
At Phoprint we believe that print is the most meaningful way to enjoy Photography.
Currently, the market only provides "classic" photo booths that mostly focus on printing passport photos and rarely offer novelty effects.
We will be the first to market a vending machine that integrates Instagram but also offers Marketing Tools. We are currently present at numbers locations in China and growing at fast pace we also are currently planning to expand in Southeast Asia, Europe, and the USA.
We only success with YOUR HELP, please join us!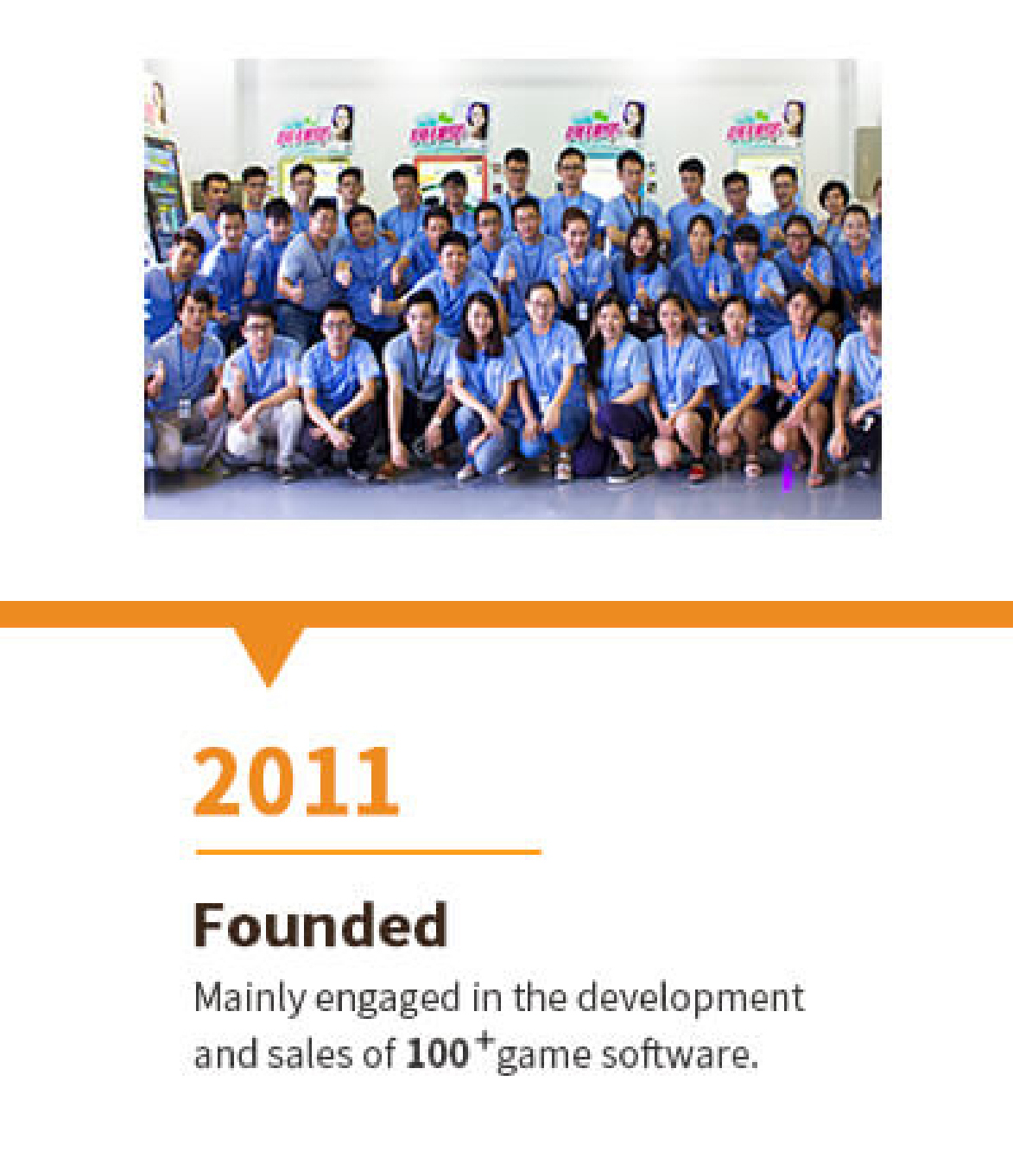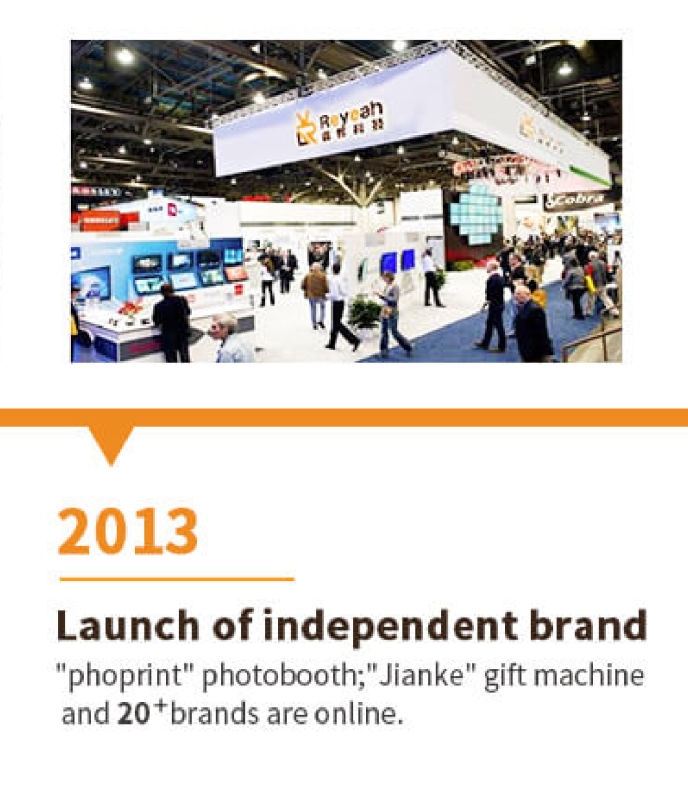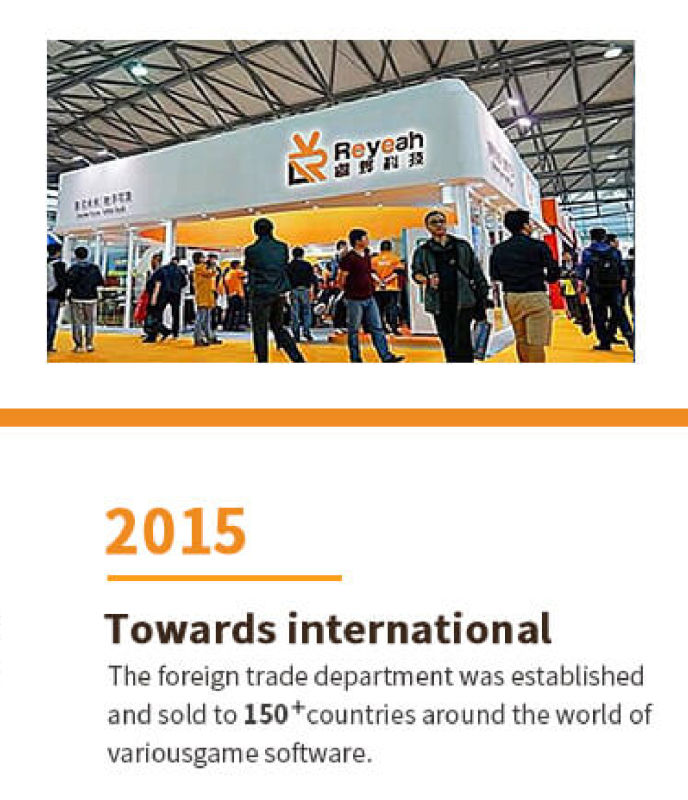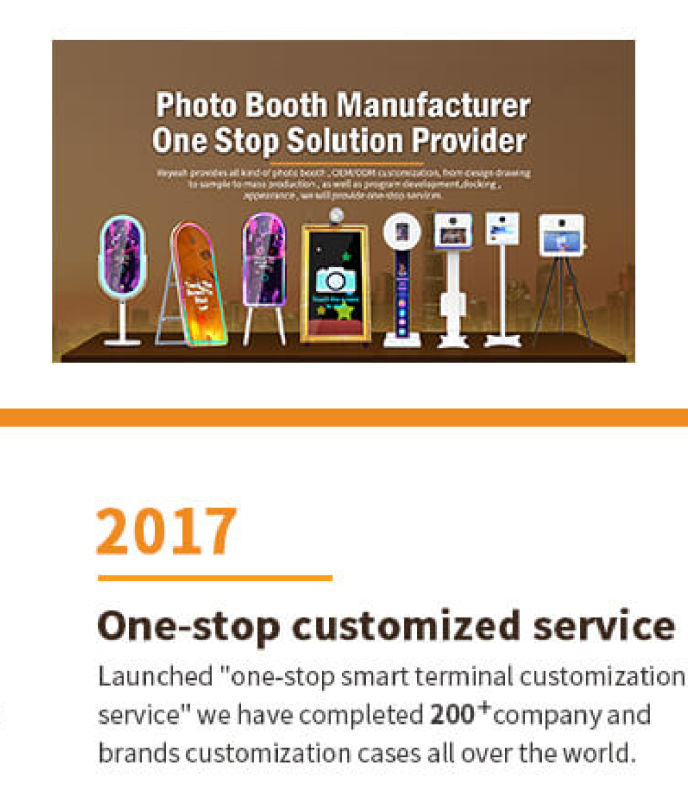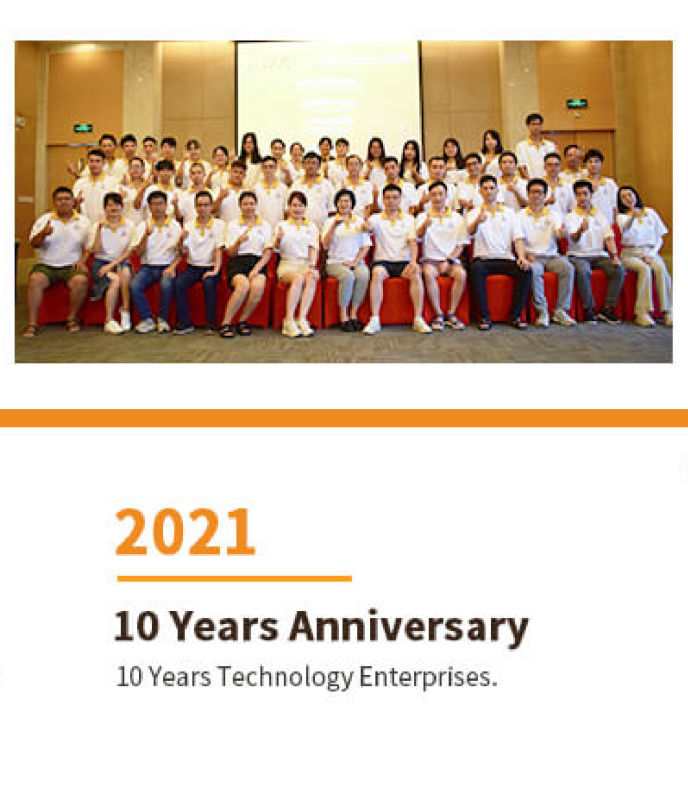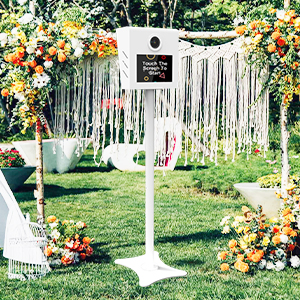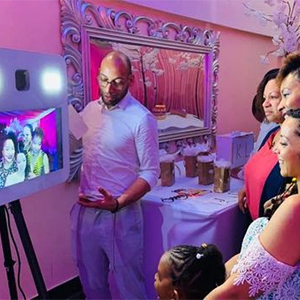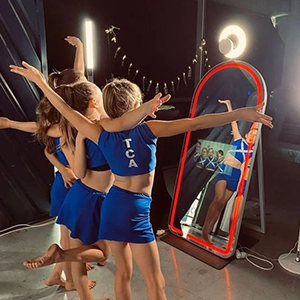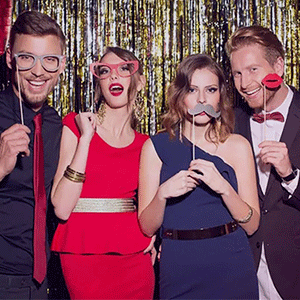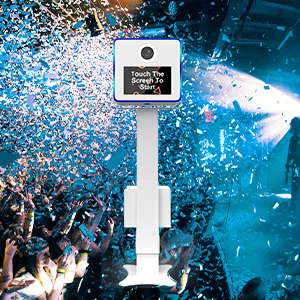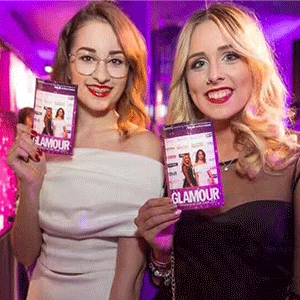 Our Mission:
To be a World class
competitive leading
manufacturer for digital
signage solutions.
Our Principles
To offer the most suitable
kiosks to every customers
and enhance their brands .
Our Business Ethic:
Multiple products
reasonable price,
reliable quality,timely
delivery,good service.
Our Work Style:
Eager to learn,
passion for work,
ready to dedicate.