Portable Instagram Hashtag Printer For Event Pro
The hashtag printer can instantly turn instagram photos into postcard-quality prints
popular photo gifts and extra revenue for your photo booth business.
Buy one to start EARNING!
Instagram Hashtag Printer For Sale
Earn $470-$890 per event with this Instagram hashtag printer!
Perfect for any function and will help gain social media reach. All guests need to do is upload their photos to Instagram using the event-specific hashtag…
The software automatically store all images that were loaded into your unique #hashtag and start your own digital album. You can access this album anytime you want and share it.. Guests can print photos on the spot…prints can also be customised with a message or business logo
Including below Items:
Sinfonia dye sublimation printer
Instagram software
Capacitive touchscreen
One carton of photo papers (2 rolls/600 prints)
32G SSD hard disk
4G Ram memory
With a stand
1. Available Social Media
 : Instagram/Hashtag/URL link
2. 21" monitor with touch screen
3. Printer
: Support  4*6 inch photo size
: Dye sublimation printer Sinfoina/DNP
4. Best Quality Printer(300pcs-700pcs)
5. Operating system
:Windows,
:Install your own software is available
6. Audio/speakers
7. Network:
: Wifi receiver/
: 3G/4G
: Ethernet interface
8. Other peripheral
: USB port
9. Branded Photos Template
: Customized branding and banner stand can be added
10. Dispatchable photo rack
: Easy 5 minutes set up and super Portable
Hashtag Printer Features:
Instagram Hashtag Printer Specification
COMPUTER:
– Processor:1.8GHz Intel dual core processor
– RAM:4G
– SATA SSD(Solid State Disk):32GB
– Operation System:Windows 7
– Printer Software: Ebayartech hashtag print
PRINTER:
– Model:Sinfonia Sinko Color Stream CS2 Printer
– Photo Paper Print Size:4x6inch print (102*152mm)
– Photo Paper Capacity:300prints/roll
– Color Ribbon:300prints/roll
– Printing Speed:8-10s
CONSUMABLE:
– Sinfonia Color Stream CS2 4×6 print kit,600 total prints,2 Rolls
MONITOR:
– Type: Built-in touch screen monitor (LG brand)
– Size: 21.5inch
INTERNET CONNECTIVITY
– Wi-Fi
– Optional: 4G/LTE modem works with Verizon and AT&T
PAYMENT PROCESSING(Additional Fuction)
– MagTek Dynamag credit card reader
– Accepts all major credit cards (Visa, Master Card, American Express).
SECURITY
– All internal components are lockable
– Two sets of keys are included
DIMENSIONS
– Height: 18.25 in
– Width: 22.26 in
– Length: 19.00 in
– Weight 100 lb
ENCLOSURE MATERIAL
– Steel
WARRANTY
1-year manufacturer warranty
SHIPPING
Due to limited supply, please allow 25 days for delivery
How Instagram Hashtag Printer Works
Step 1:

Step 2:

Step 3:

Take photos on your smart
phone from wherever you'd like.
Tag and share your favorite photos to
Instagram with the event's designated hashtag.
Select and print you favorite
photo from the hashtag printer station.
Hashtag Printer's Branded Photos
You could custom design all prints so that users walk away
with a keepsake that including your marketing message, logo, or design.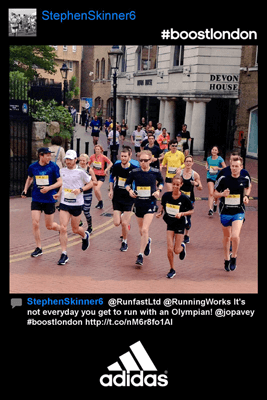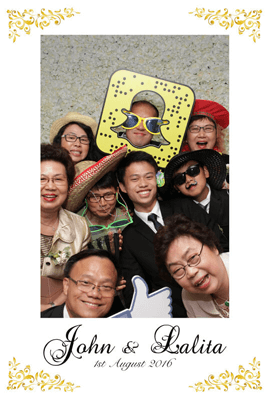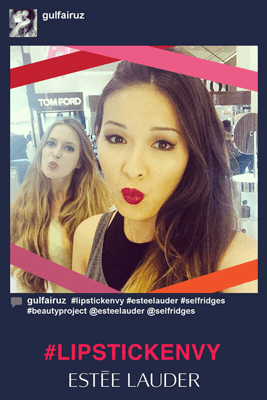 Our instagram hashtag printer in client's party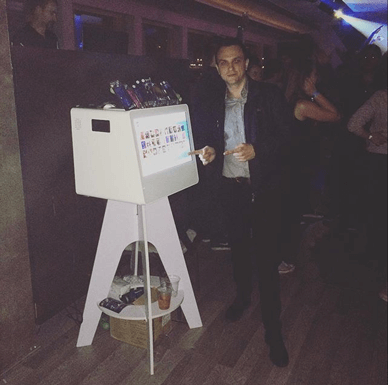 What are we value clients says about our hashtag printer…
Brittany Murphy, @Laurel Oklay
"I absolutely love this hashtag printer! From start to finish, the staff was extremely helpful in answering all of my questions. I definitely would recommend this for anyone looking for a photo booth! "
Michael Netter , @Village of Schaumburg
"Love it! Still learning all the cool things it can do… Every time I use it, I learn a new trick. Thanks, Christine"
 Part of Our Value Clients…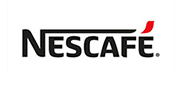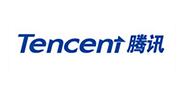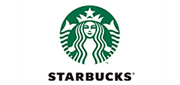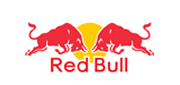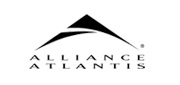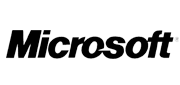 INSTAGRAM HASHTAG PRINTER 

The hashtag printer machine is ready to go…you will need to create your own website to reach your target audience .
Basic training will be provided.