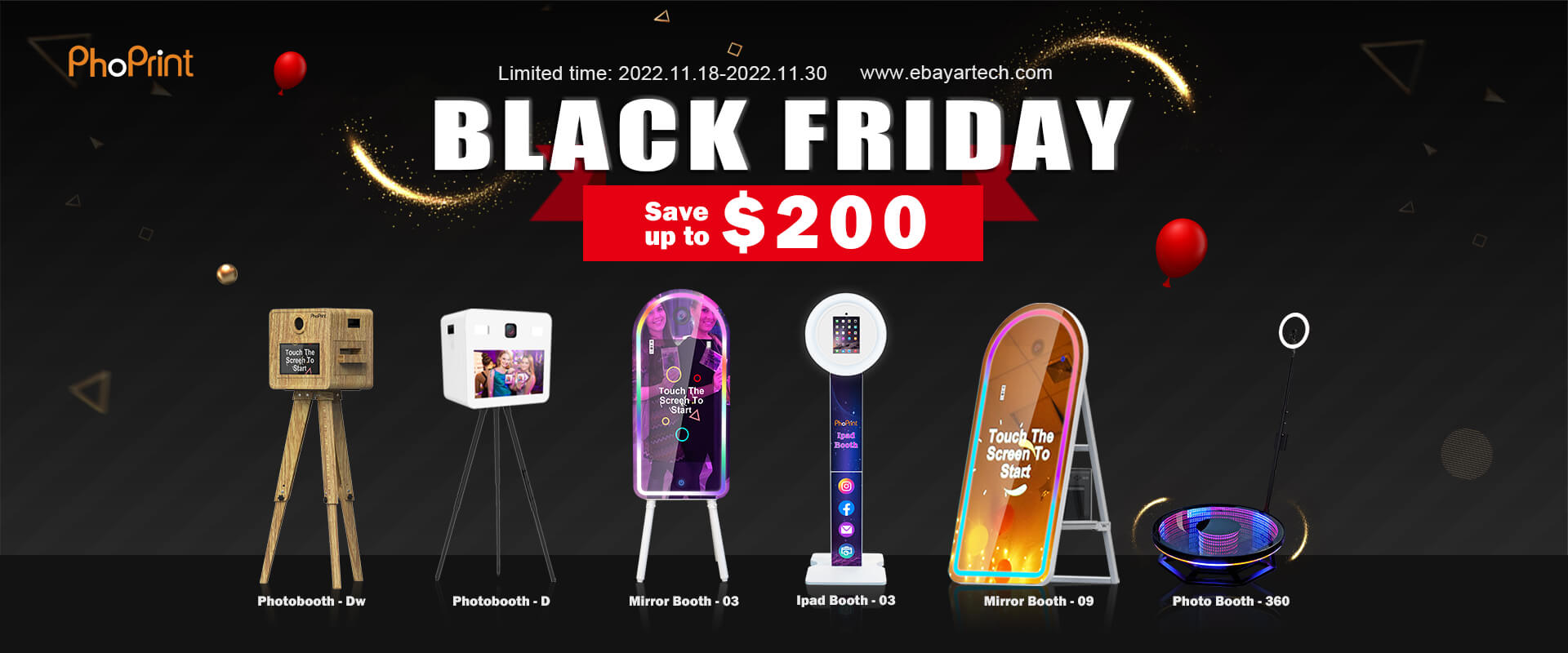 Wedding Instant Photo Booth For Sale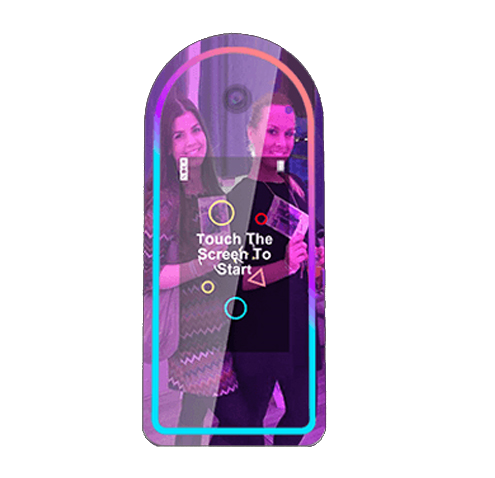 Digital Photobooth
Description:
Material: Metal Enclosure
Weight: 45kg
Screen: LG 32″ Touchable Screen
Photo Booth Software: Sparkbooth
Camera: Canon Camera 1300d
Printer: DNP/ Hiti Pinter
Print Size: 4*6 Or 2*6 Prints
Optional Color: White/ Black
Audio/speakers
Network : Wifi receiver/4G/5G/Ethernet interface
Other peripheral  : USB port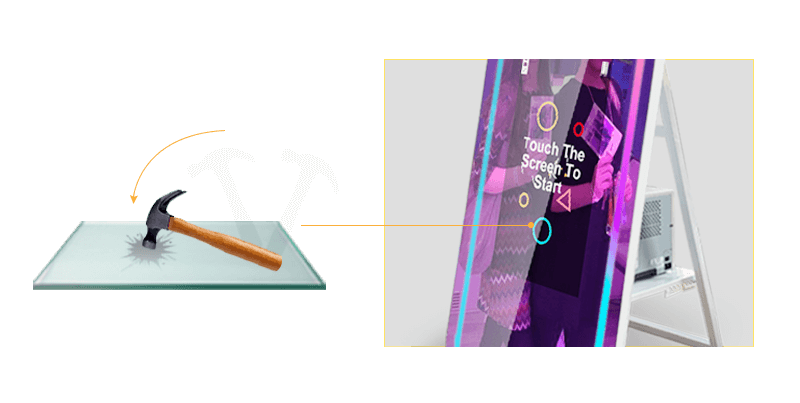 Tempered Glass 
Machine With Advanced Mirror Tempered Glass,
Avoid Shattering During Transportation And Installation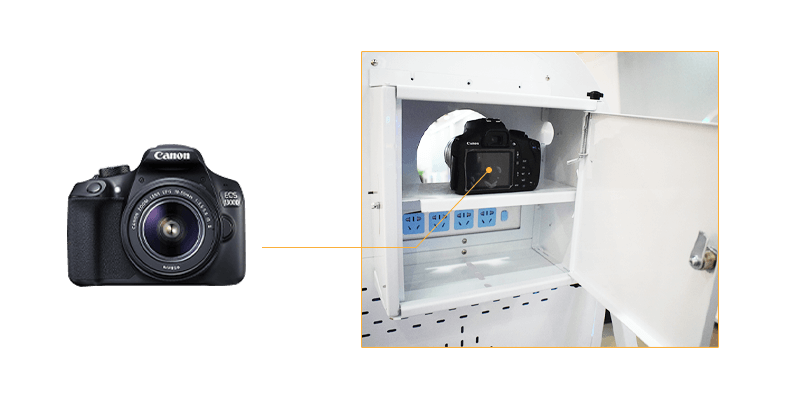 Safe Box
Camera Box Can Be Disassembled,
Installation Can Becompleted In 3 Minutes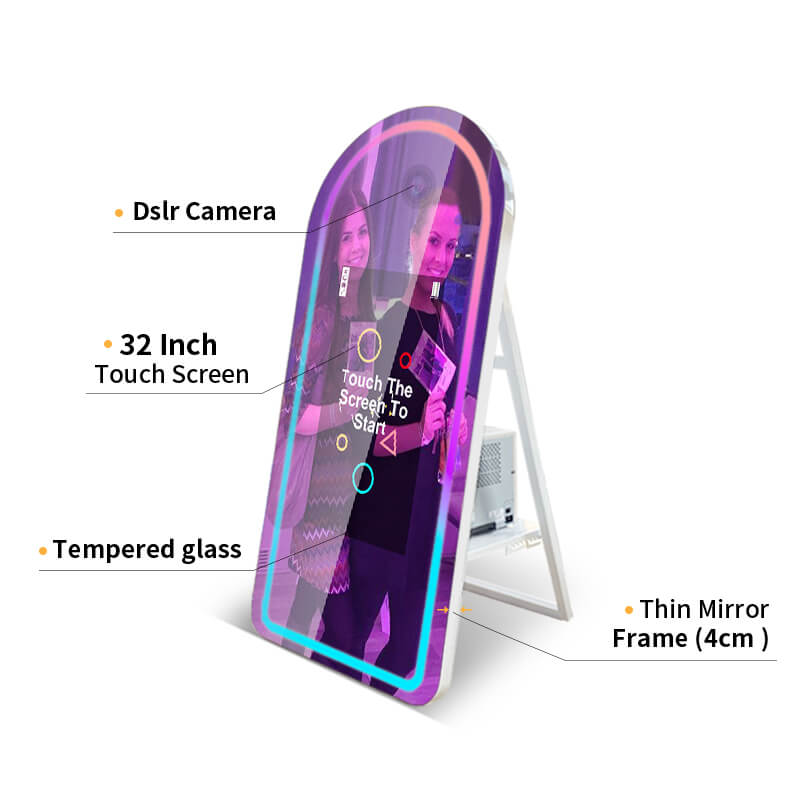 Rapid Rate Of Return
It is absolutely realistic to
expect your new business
to pay for itself 5-6 times.
Interactive Marketing
One to one engagement
and interaction between
advertisers and follows
Advertising & Promotion Channel
Use photo booth printer
machine or the photo print
out as a form of advertising
or promotion channel
Full Body Mirror Selfie

Mirror booth manufacturer
is the best portable photo
booths on the market
Kinds Printer for your Choose



 Sinfonia Printer
12S
300pcs



Take A Photo With Your Friend
On Mirror Selfie Photobooth
Edit Text Or Select Emoji
Select And Print Your Photo
From Photo Mirror Booth
You could custom-design all prints so that users walk away
with a keepsake that includes your marketing message, logo, or design.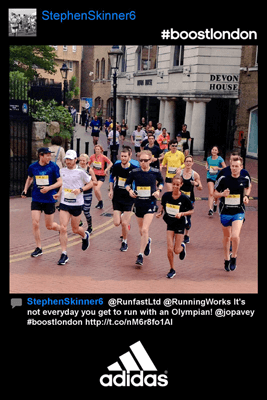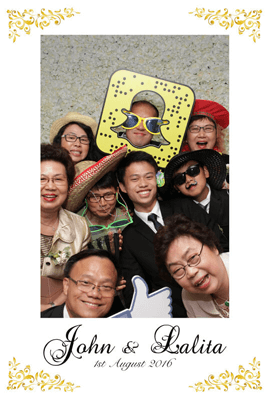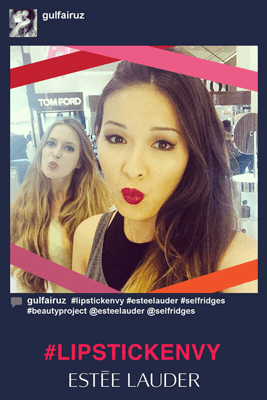 What our clients say… ..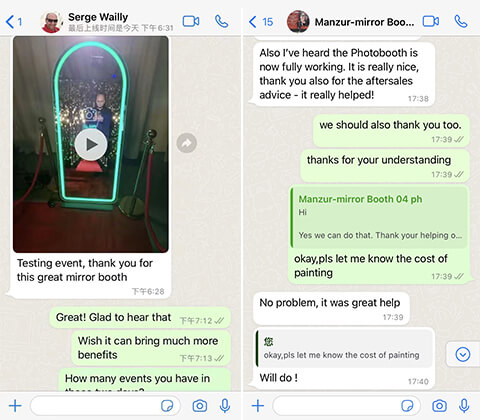 Our beauty mirror photo booth at client's party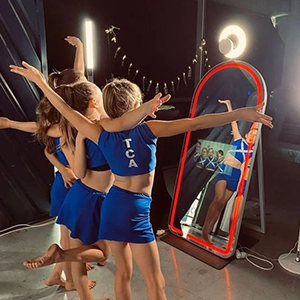 To launch your new business, all you need is 1 square meter of space and an electrical outlet