Mobile Photo Hashtag Printer Kiosk 
Hashtag printer booth is a vending machine designed for retail environments
that prints social media pictures on a Polaroid Format
Buy one to start EARNING!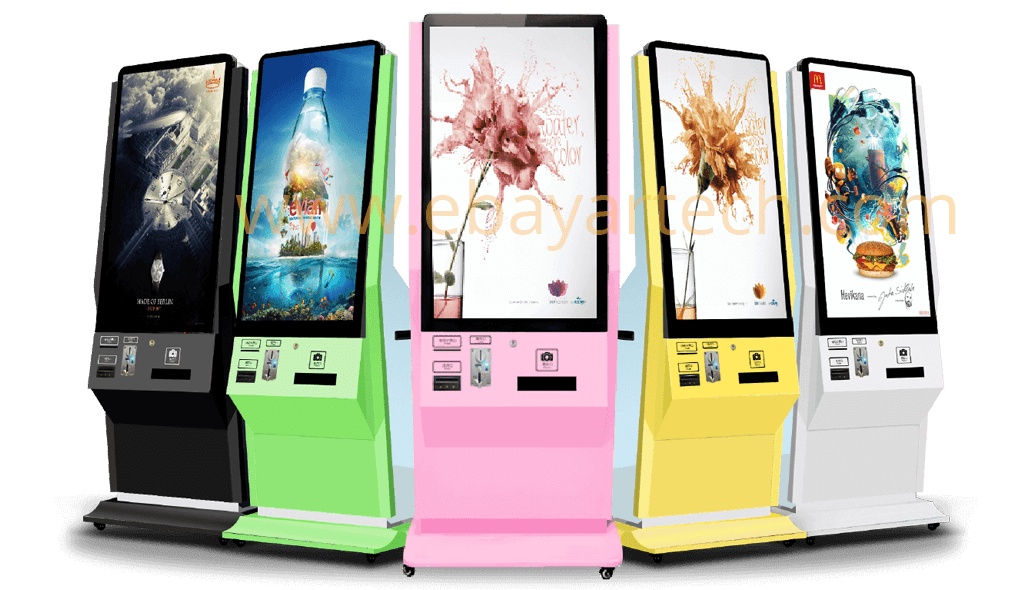 Floor Standing Hashtag Printer Vending Machine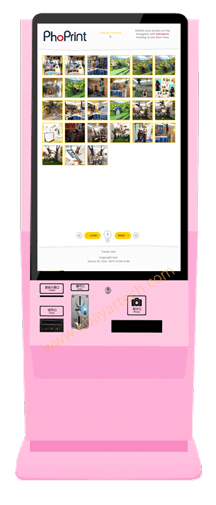 Products Description:
Available Social Media : Instagram/Hashtag/Wechat/URL link
42" monitor with touch screen
Payment system ( : Coin and bill acceptor 

)

Printer ( Support A7 and 4*6 inch photo size )
Dye sublimation printer Hiti/DNP
Best Quality Printer:(500pcs-700pcs)
Operating system(Windows/Linux)
Audio/speakers
Network : Wifi receiver/3G/4G/Ethernet interface
Other peripheral  : USB port
Printing data analytic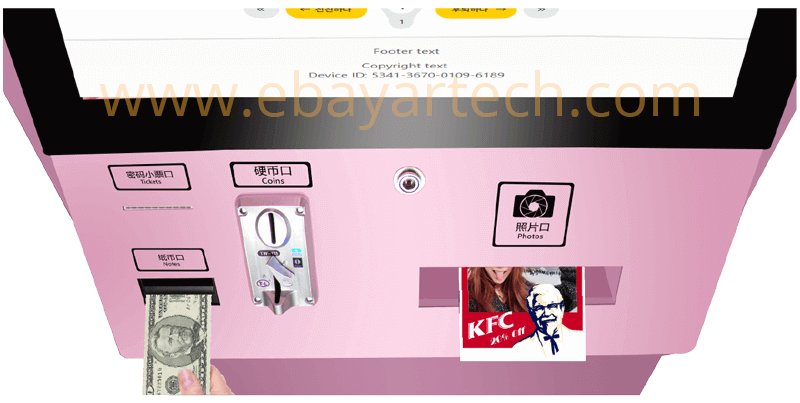 Rapid rate of return
It is absolutely realistic to expect your new
business to pay for itself in 3-4 months.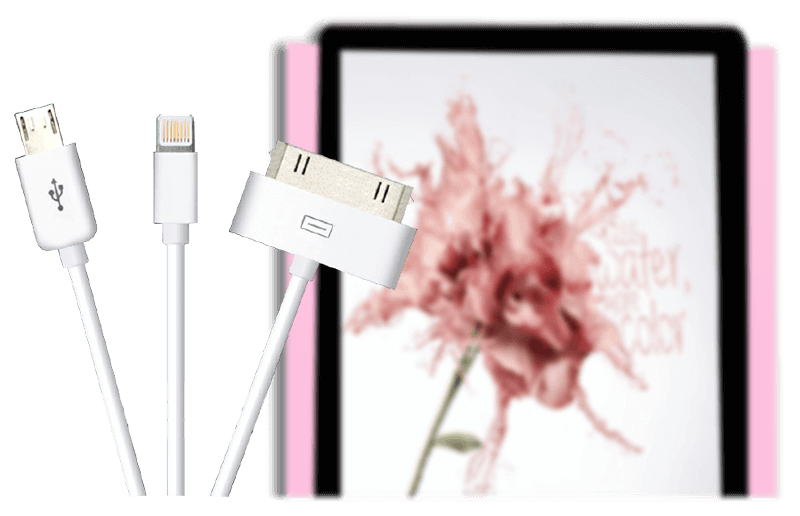 Charging Station
Charging of Apple and Android mobile phones,
It is absolutely realistic to expect your new business to pay for itself in 3-4 months.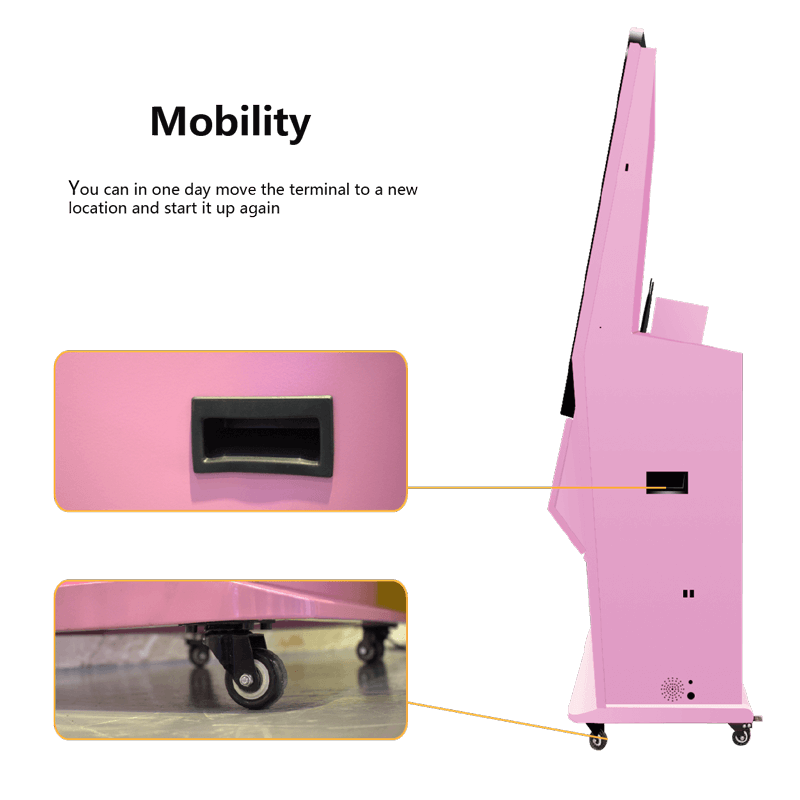 Product demension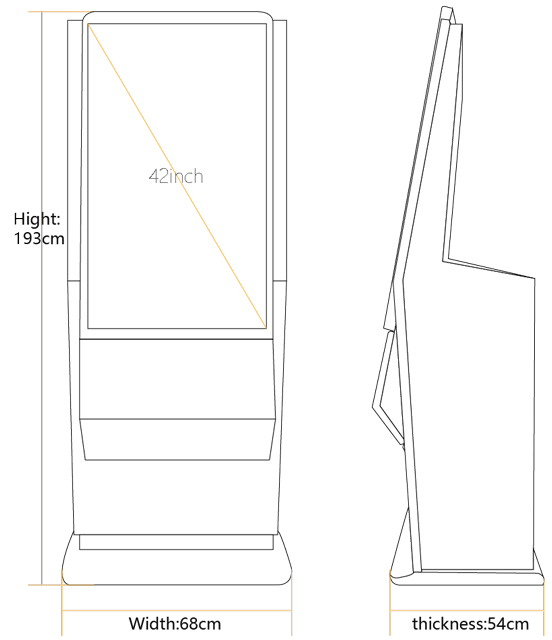 Collect Database
Provides complimentary
photo printing platform
through Instagram to recruit follows
Interactive Marketing
One to one engagement
and interaction between
advertisers and follows
Advertising & Promotion Channel
Use hashtag printer
machine or the photo print
out as a form of advertising
or promotion channel
Value Added Services
Rental of advertisement
space to advertisers,conduct
follows survey among database,
huge potential with
the large database
Kinds Printer for your Choose



 Sinfonia Printer
12S
300pcs
Step 1:

Step 2:

Step 3:

Take photos on your smart
phone from wherever you'd like.
Tag and share your favorite photos to
Instagram with the event's designated hashtag.
Select and print you favorite
photo from the hashtag printer station.
You could custom design all prints so that users walk away
with a keepsake that including your marketing message, logo, or design.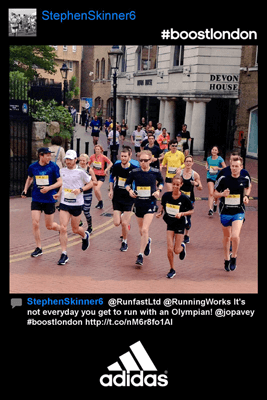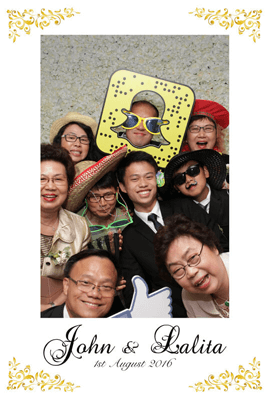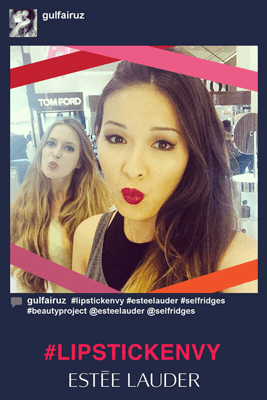 What our clients say… ..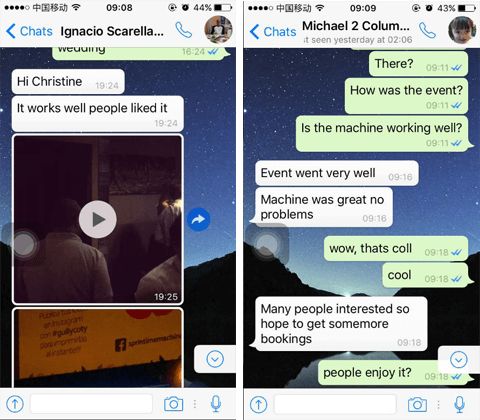 Our instagram printer at our client's party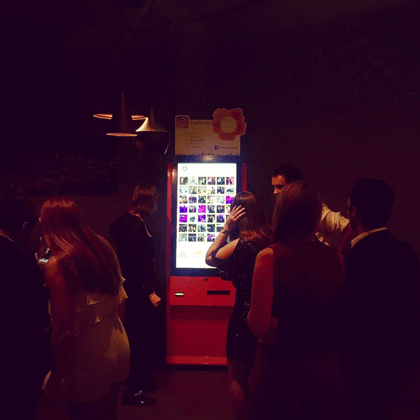 To launch your new business, all you need is 1 square meter of space and an electrical outlet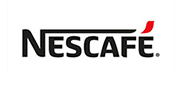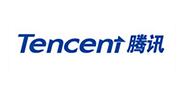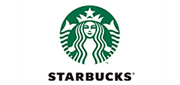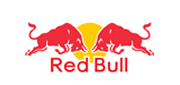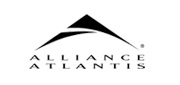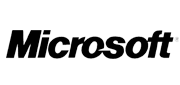 Shoot it, tag it, print it. Our Hashtag Printer automatically prints  photos from Instagram and WeChat or URL address,
that were tagged with your event hash tag. Like instantly. Like magic.
Yep, guests can print photos of your event / party in real time. And it comes out as a shiny 6×4″ print with your
design around it. It's super.
Portable Hashtag Printe
For EventPro
Instant photo printing from Hashtag

Easy touch screen interface

Instant branded prints

… …